Spit shine and a day off!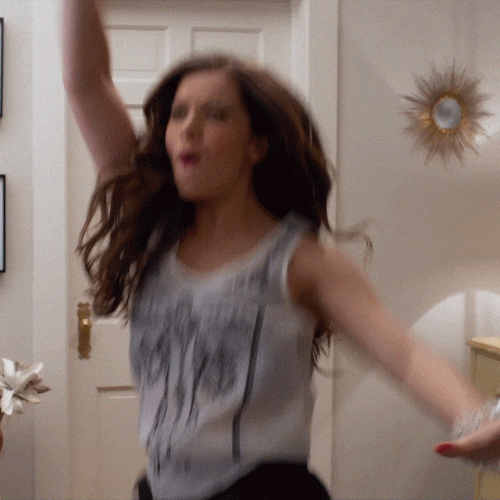 Ahhhhhhh a day off... how does one as a mother go about getting one of these. These magical days seem like something out of a fairy tale. How on Earth did I manage to snag one of these pots of gold? It was a magnificant accident involving a cleaning spree and a unicorn of a fiancee.
To set the stage, my unicorn is concerned aboout my stress level. He actually cares about my mental stability and appreciates the sacrifice I have made to be a stay at home mom (I know I don't get it either). When we first started dating, we talked about how when I am upset I clean. The place where I lived before we moved in together was spotless. I mean you could eat off my toliet seat that is how clean it was. I was always cleaning to workoff my stress and my emotions. The more I scrubbed, the better I felt. Probably not a great thing to tell your man "hey babe if you want a clean house piss me off." lol!!!!!!!!!!!!!!! But it was true. I always enjoy cleaning when I am mad. It's like an OCD workout leading to a shiny sink. Since moving in with him, we had our second child and frankly something changed. I actually became happy. Who knew right?!?!  Asides from being happy, I was pregnant, than had a newborn, all while adjusting to SAHM life and frankly I slacked off. I slacked off harddddd. I kept the kitchen clean but that was about it. My standards were lowered so I could focus on the kids and their needs (thats my excuse and I am sticking to it). Fast forward to spring this year and suddenly my inner Portuguese clean freak broke free from my messy grips and completely lost her shit. I mean like really lost it. All I could see everywhere was mess, dirt, grim, oh my! To everyone else my house seemed fine. My fiancee and I would keep up with daily cleaning when he was home on weekends, but it wasn't to my European upbringing standards. Portuguese kids get it. You didn't get to do anything until you cleaned. Want to watch tv, thats nice go dust the living room. Want to go and play outside, girl you had better have those windows cleaned. Most kids rested outside of school, we cleaned first play later. So I went to work! Spring cleaning here I came. I organized the messy tupperwear cupboard, and as I am balls deep in containers my fiancee wakes up. His expression was priceless. "Babe.... whats wrong," What? Nothing is wrong I am just cleaning and organizing. He gave me a look and shrugged it off. Couple days later I start scrubbing the white back into the cupboards and the kitchen baseboards. He gets up and comes downstairs to see me laying down on the floor with a scrubby cleaning the grim out of the underside of the cabinates. "Babe.... everything ok?" Yes, damnit man I just can't look at these anymore nothing is wrong, no more than usual anyways. Again, he shrugged it off and went on with his day. Next day I dusted everything in the main level and even did the baseboards of the whole main level. "Babe.... something you want to share," yes you are in my light go away. He shrugged it off again and went on. Next came the magic eraser purchase. I haven't had these in years and boy do they make everything shine!!!! He comes downstairs as im sprawled out on the wall like a giant cleaning starfish. "Babe... you are starting to scare me," your house is clean shhhhhhhhhhhh stop bitching. And then it happened, I looked down and saw the kitchen grout. When we moved in it was grey, it was now black. Although we had kept up on washing the floor we never did a deep clean on the grout. So there I am on my hands and knees testing out a few different grout cleaning methods. I am happily scrubbing away my annoyance of a needy toddler and a chatter box 7 year old when I hear "babe!" Oh heyyyyyyyyy you..... sup! Me? Oh nothing just cleaning.... look it sparkles!!!!!! We go outside while he has his coffee and hes like "look, I know you are stressed out," really what gave that away, "you need a day off, call your wifey and get something planned and I will take the girls for the day." ...........REALLLLY!!!!!!!!!! That ladies is how its done apparently! lollllllllllllllll Who knew spring cleaning would lead to a day off!! It was magical by the way, stay tuned for that post!
Purely Bitter
Please reload